About Us
We are having rich experience to execute the project successfully on turn key basis in India-urban & rural areas ,with project completions on time. With strong network through 6 major states namely Maharashtra, Gujarat, Rajasthan, Himachal Pradesh, U.P. & Uttaranchal will help us to implement client project smoothly.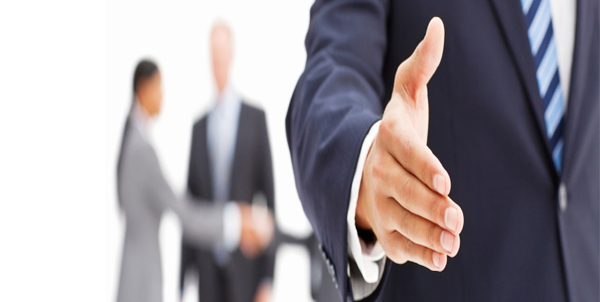 Health Safety Environment Policy
Sarkar Engineering considers Health, Safety, & Environment Protection as a fundamental management concern. Economic considerations will not have priority over implementation of Safety & Environment Protection measures.
We are committed to have continual improvement in Health, Safety & Environment (HSE) Management and HSE performance. Health, Safety, & Environmental aspects will be integrated with planning, design, purchase (plant, equipment, machinery and material), construction, installation & commissioning of facilities, manufacturing processes and their products, Services and also during Selection and Placement of Personnel.
Strategic Planning & Project Formulation
Strategic Planning: Formulation of strategic Plans-Divisional & Functional. Specific Services, Project Analysis Due Diligence Project formulation: Defining Project Scope & Parameters Formulation of Feasibility Reports Formulation of Project Reports (DPRS)